One team. One HIVE.
Our Core Values
As an agency, we believe in these things above all else. These core values guide all of our decisions, our work for our clients, and how we run our organization.
Check out the cool sh*t we've done
Our Work &
Case Studies
ENGAGING ANIMATION
One of the main priorities of the Custom Design website was to create an engaging experience. That resulted in the addition of heavy movement and animation throughout the website. It is used to keep the user engaged while drawing attention to the most important pieces of each page.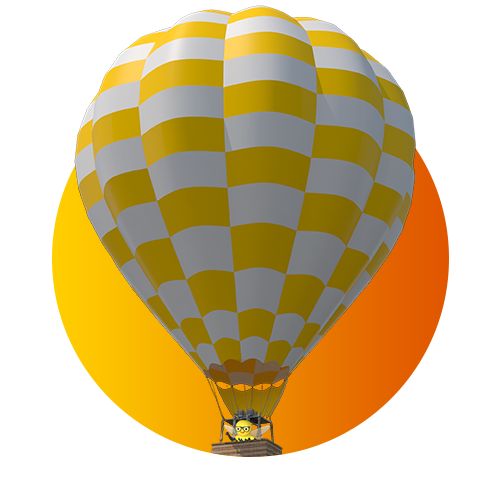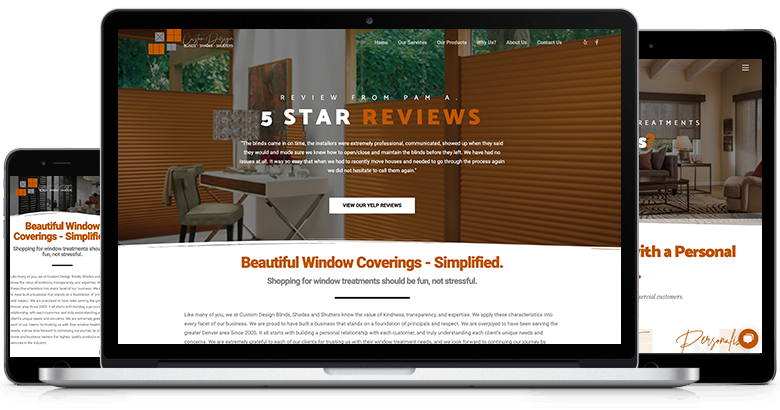 SISTER WEBSITE
As Custom Design expanded, they have added the Pikes Peak region of Colorado to their geographic offerings. In doing so, they needed a way to keep the same look, feel, and overall information, but also give home owners in that area a dedicated website to visit. Our solution was to build a mimicked site with updated content so that we did not run into duplicate content issues with search engines.
INTEGRATION WITH HUBSPOT
Improved
Engagement with the websites and customer experience
Increased
Search engine optimization and leads coming from the website
Engaging
Design and user experience for all audiences
By integrating their WordPress websites with HubSpot, Custom Design was able to leverage the power of the HubSpot CRM and marketing tools to engage with their visitors in new ways. Live chat was particularly big for their engagement and customer support.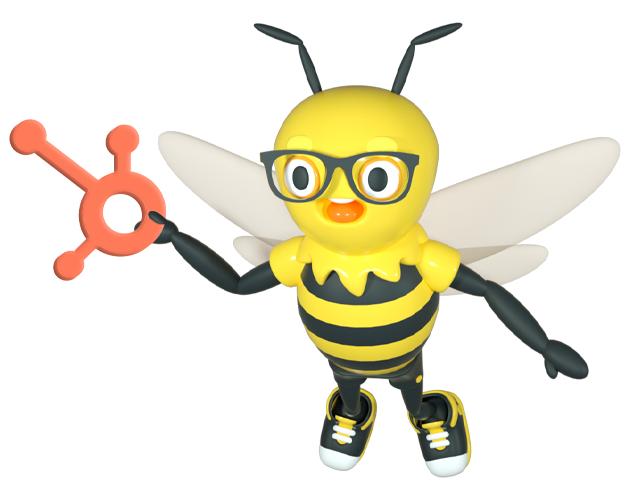 Last year we updated our website with HIVE, they were great to work with and guided us through the process with ease! Our website is fun, up-to-date and easy to navigate. During the process they suggested we add HubSpot components to the site so that our visitors could easily contact us. It was the best thing we did!! We have access anytime we want to the information on who has visited our site and when. We added a Hubbot to have the instant contact with the visitor. We have set up more appointments with people visiting our site with the HubSpot suite! Highly recommend!!
Let's Get Started
Ready to be our Next Case Study?
Our team is here to answer any of your questions and reach your goals! Let's get to work!