Its Time to Market
Like a Human
Helping organizations become more
human in their marketing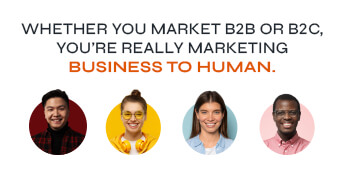 How we've been recognized
Awards
Lead
Generation
HubSpot
Implementation
Website
Development
Account Based
Marketing
Lead Generation
Generate leads for your business through strategic inbound marketing, account based marketing, and digital advertising campaigns.
HubSpot Implementation
HubSpot Implementation, onboarding, and customization to help you get the most out of your HubSpot investment.
Website Development
Custom website design development including thorough UX research and design and custom development in HubSpot CMS and WordPress.
Account Based Marketing
Get in front of the right people at the right companies through an omni-channel ABM campaign.
Don't just take it from us
The best brands choose us
HE'S SO WISE
Buzzy's Wisdom
Of The Week
What are the hard questions in your industry that none of your competitors will answer willingly? Answer them on your website and you'll quickly become the trusted authority in your space.
From the HIVE Blog
What's Buzzin' at the HIVE