Not just a digital strategy agency, a partner.
Take your digital strategy to new heights
Your business is unique, and that requires unique solutions for growth. That's why we don't try to fit you into a box. Instead we craft the best solutions for you.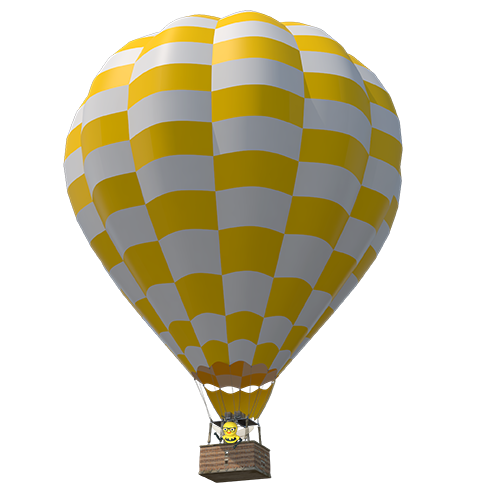 How we've been recognized
Awards
INBOUND MARKETING • HUBSPOT • WEB DEVELOPMENT • ABM
You need a winning marketing and sales strategy.

We deliver.
He's so wise
Buzzy's Wisdom of the Week
Look through your website and think about it from the perspective of your users. Is the content talking about how you help the user or about how great your company is? Change your messaging to focus on benefits for the user, not on hyping up your business.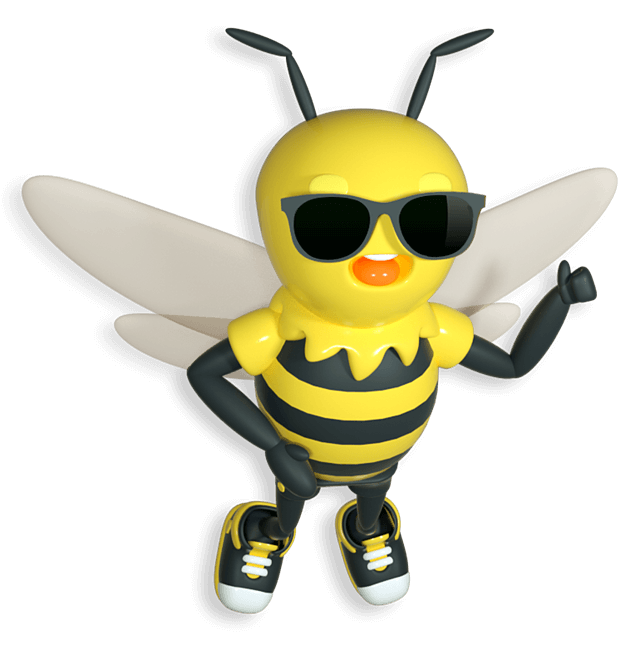 Recognizing greatness on our team
Busy Bee of the Month
Tim is our Business Development Manager and has been with us since October of 2021. He and his wife just welcomed a new daughter to their family (and she's adorable)! Congratulations to the Monacella family!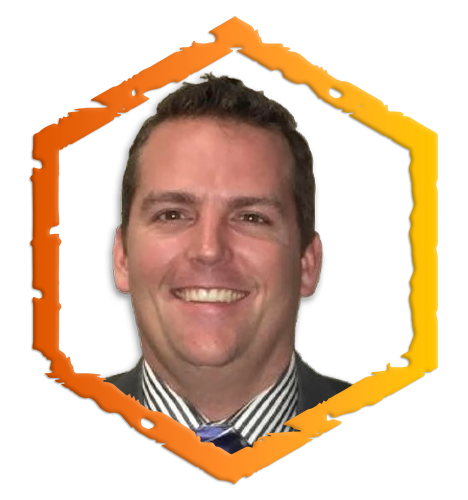 New Content from our Blog
What's Buzzin' at the HIVE