One team. One HIVE.
Our Core Values
As an agency, we believe in these things above all else. These core values guide all of our decisions, our work for our clients, and how we run our organization.
Check out the cool sh*t we've done
Our Work &
Case Studies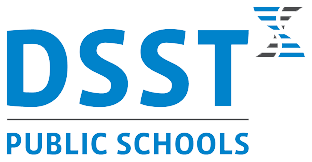 About DSST Public Schools
DSST Public Schools is widely considered to be one of the leading open enrollment STEM (Science, Technology, Engineering, and Math) school networks in the United States, and has become a destination for educators nationwide. DSST currently operates 15 middle and high schools in Denver and Aurora, Colorado, and their schools are home to some the highest performing and highest growth secondary schools in Denver Public Schools. DSST is on a mission to transform urban public education by eliminating educational inequity and preparing all students for success in college and the 21st century.
---

DYNAMIC, SCALABLE CUSTOM THEME
DSST needed a theme that was dynamic enough to accommodate each of their school's individual branding while keeping the look and feel of the sites consistent. They also needed to account for future expansion of their websites and number of schools. We accomplished this by building custom and flexible styling, headers, and multi-site options.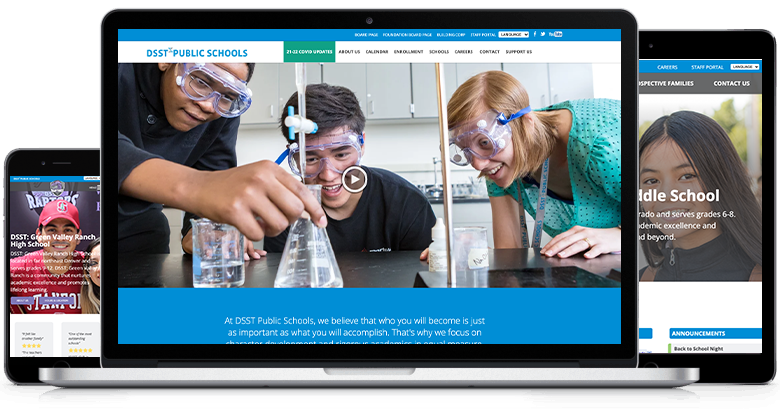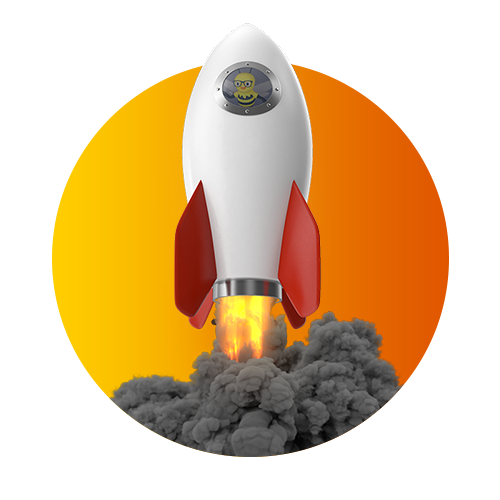 CUSTOM MODULES
Not only did we need a custom theme for this website, but we needed custom modules to give each school the tools they needed to communicate effectively and engage their website visitors and families. We created custom modules for testimonials, custom RSS feed for school announcements (integrated with Flyer), Google maps selector, social media feeds, staff listing, searchable accordions, and more.
THE RESULTS
Engaging
Design and user experience for all audiences
We all know that attention spans are the shortest they've ever been. That is why we set out to create a light, fast, and impressive website. We accomplished that and then some with the DSST Public Schools website and continue to work with DSST's team to ensure their website stays useful for parents and optimized for fast performance.

The entire team at HIVE are amazing to work with. They have taken time to get to know our brand and organization well to best support us. They always go above and beyond to think ahead about our needs, to work through challenges and to make sure we get the absolute most out of our partnership. They are the best!
Let's Get Started
Ready to be our Next Case Study?
Our team is here to answer any of your questions and reach your goals! Let's get to work!