One team. One HIVE.
Our Core Values
As an agency, we believe in these things above all else. These core values guide all of our decisions, our work for our clients, and how we run our organization.
Check out the cool sh*t we've done
Our Work &
Case Studies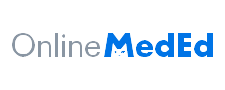 About OnlineMedEd
OnlineMedEd (OME) is an online instruction and tutoring organization that creates educational videos and materials for medical students, osteopathic students, and nurse practitioner students. Users can view free instructional videos, or they can upgrade to a paid plan for access to a wide range of educational materials to help them excel in their studies and practice.
---

THE CHALLENGE
OME initially partnered with HIVE Strategy for a website redesign. OME's original website was coded in React, and they wanted to build their new website in HubSpot CMS. They also wanted to integrate Thinkific, an online course creation and sales platform for entrepreneurs, into their new website due to its superior performance compared to their old course solution. Unfortunately, there was no ready-made way to integrate Thinkific with HubSpot. We set to create a custom integration solution that could meet OME's needs.

Our goal was to create a system that could pull data from a user's HubSpot form submission and transmit it over to Thinkific. Once the user's account is established on Thinkific, we would use single-sign-on (SSO) to log them in and redirect them to the user's Thinkific dashboard or into the checkout area if they are purchasing a course. To accomplish this, we had three objectives:
Developing different user flows for the integration's registration form.
Creating a dropdown list in the registration form which includes over 7500 universities and schools.
Ensuring that users are directed to the correct page in Thinkific after completing the registration process.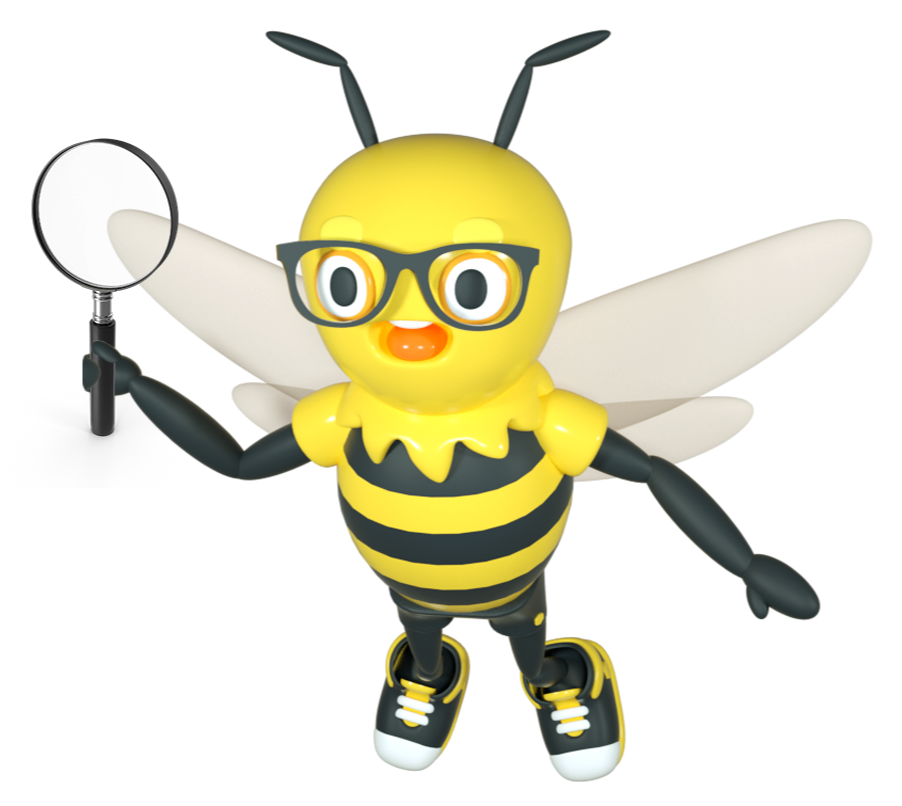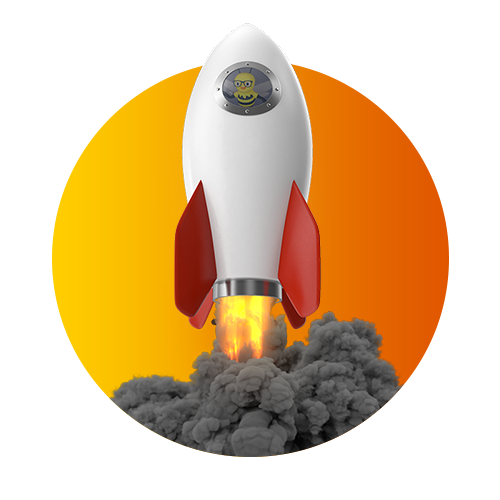 THE SOLUTION
After the new website was designed, we began developing a custom integration for Thinkific and HubSpot. OME upgraded their HubSpot package to get access to serverless functionality. Since the depth of Thinkific's API documentation is limited, we used examples from other coding languages to develop our custom integration solution.
The new registration form needed to be customized with different user flows and to display different fields for various users according to their OME subscription plan. Hubspot's built-in form functionality didn't match our needs, so we developed a solution in Javascript to customize the form according to OME's specifications.
We built a custom solution using HubDB and a serverless function to filter and display a dropdown list of 7500 universities and schools on the registration page. HubDB was an integral part of our solution to this challenge due to its ability to hold a large amount of data and seamlessly integrate it with OME's registration form. Our solution pings a serverless function and uses HubSpot's API call to extract the HubDB table of schools.
After users complete their registration, we needed a way to direct them to the right page in Thinkific. Our custom integration took URL variables from the registration page and processed the appropriate SSO login. This bounced back to the registration page and redirected the user to the correct Thinkific page.
THE RESULTS
SSO
Smooth single sign-on approach
Connected
Connected data between HubSpot and Thinkific
Engaging
Design and user experience for all audiences
With OME's HubSpot portal fully integrated with Thinkific, their registration process runs with a single-sign-on approach to ensure a smooth user experience. If a user changes their subscription plan, our custom solution sends the updated information to HubSpot's API to keep the user data up to date.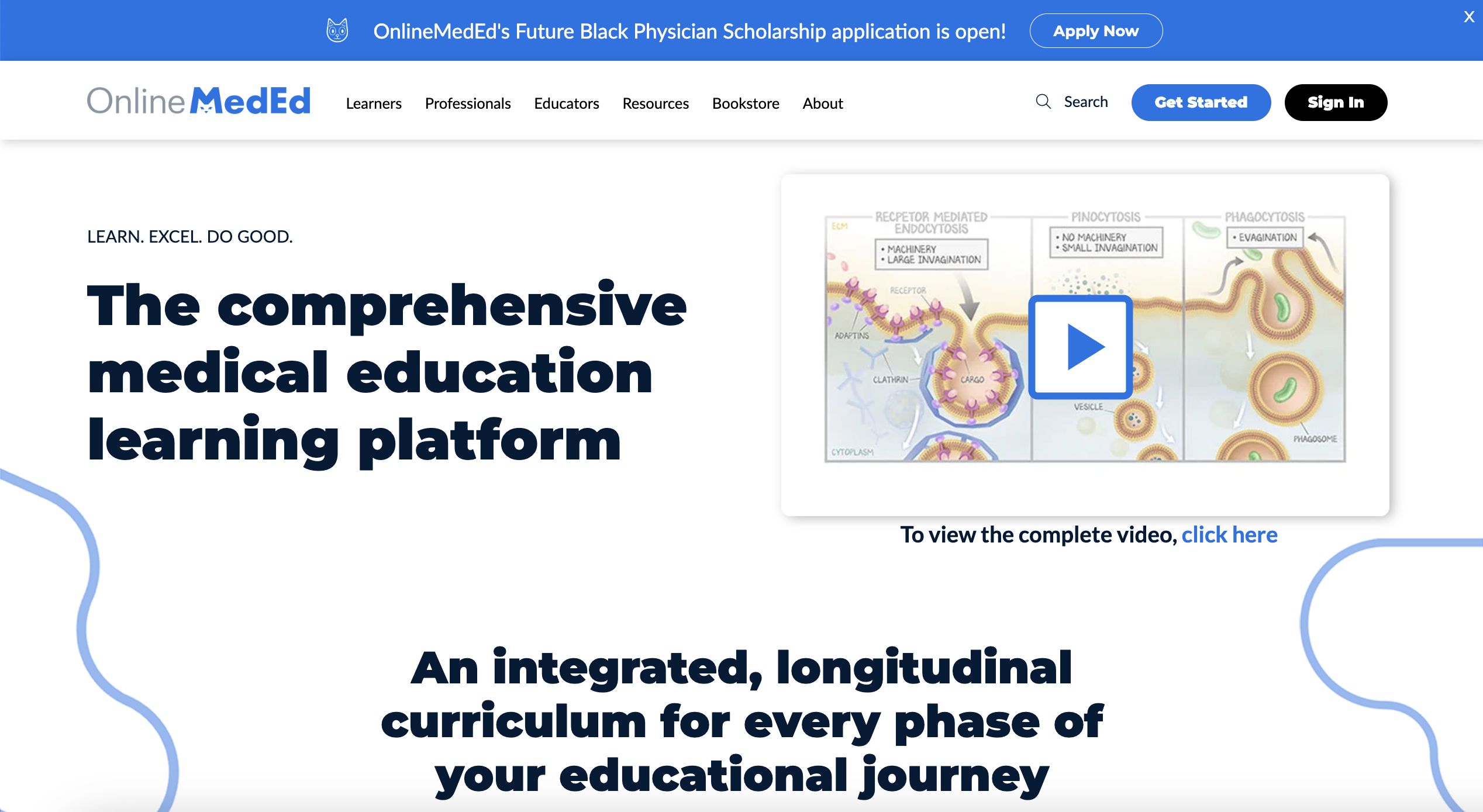 Matt and his team are by far some of the most knowledgeable and talented HubSpot developers I've ever worked with. He helped our team create a custom integration and registration process, as well as help to build and transition our website to the HubSpot CMS.
Let's Get Started
Ready to be our Next Case Study?
Our team is here to answer any of your questions and reach your goals! Let's get to work!