It's time to grow better
No Obligation
HubSpot Demo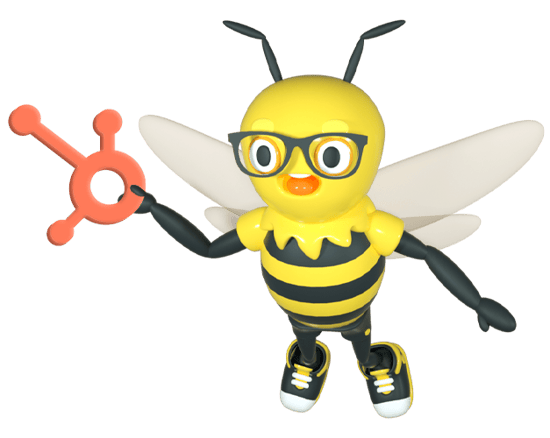 Growing better together
HubSpot and your Marketing, Sales, Service, Operations, and Web Team
21,600+ customers from 90 countries trust HubSpot to bring their team, tools, and data together in one place for more efficiency and effectiveness.
The HubSpot Platform will help you:
Empower a single team or your entire organization

Software that grows with you, so you only pay for what you need

Data optimization and accurate reporting fuel your data-driven decision-making

Easy-to-use tools and comprehensive support means you can get to work without worry
Don't take our word for it! See HubSpot in action by scheduling a no obligation demo.