Your HubSpot Journey Starts Here
HubSpot Migration Services
Regardless of what systems you currently use, HIVE can make it easy and painless to migrate into HubSpot.
Trust the process
Our Migration Process
Step 1
Step 2
Step 3
Step 4
Step 5
Kickoff Meeting
We meet with your team to discuss your goals and come up with a game plan customized to the needs of your organization.
Foundational Setup
Foundational setup includes all of the work that has to be completed in order to get your HubSpot portal to work effectively. This is the bare minimum that needs to be setup for any portal. This is the starting point to any HubSpot onboarding and needs to be completed before moving on to specific hub setup, customization, content creation, or database imports.
Data Management & Updates
Once your portal has the foundation set, then we will export the data from your current CRM, format it, and ensure that it's ready for import into your HubSpot portal.
HubSpot Implementation
Next, we move on to setting up all of your HubSpot tools in the different hubs in your portal. You can learn more about what we build and set up in each hub here.
Ongoing Support
Once your onboarding is complete, we want to ensure that everything is up and running the right way. That's why we build post-launch support into your migration plan to address anything that could come up.
HubSpot Migrations
What Happens Next?
What happens after your migration to HubSpot? We ensure that your team is trained and ready to take on your new CRM. We can also work with you to build a robust inbound marketing strategy that maximizes the power of HubSpot. Our digital marketing services are designed to drive growth, engagement, and conversions, turning your HubSpot investment into a revenue-generating machine. Visit our services page to learn more about our inbound marketing services.
Legacy tools to HubSpot
CRMs & Tools We Migrate From
Here are just some of the tools that we have experience migrating from into HubSpot. Don't see your exact tool? Contact us!
We know HubSpot
Our HubSpot Expertise
Our entire team is trained in HubSpot and we have the certifications to prove it. Every member of our team is in HubSpot everyday executing tactics and crafting campaigns. We believe that the best agencies invest in their team's knowledge and skillset regularly. Each quarter we have a dedicated Certification Day to ensure that our team stays up-to-date with everything happening with HubSpot. Here are some of our statistics:
HubSpot Certified Trainers
HubSpot Certified Trainers
In addition to all of our certifications, our team boasts three of only 65 HubSpot Certified Trainers in the entire United States. We utilize this expertise to run training workshops and help clients develop a better and more useful working knowledge of HubSpot and how to get the most out of the tools.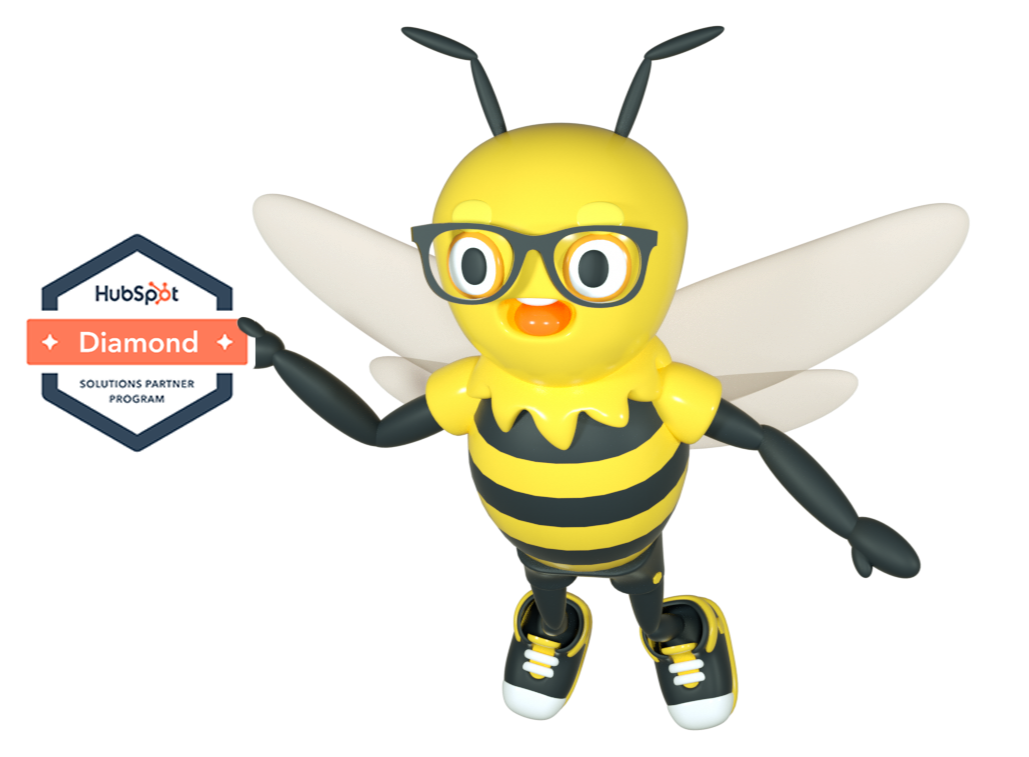 How we've been recognized
Awards
Let's Get Started
Ready to get started with HubSpot?
Our team is here to answer any of your migration questions and help you get set up in HubSpot quickly and effectively. Let's get to work!