The world's most popular CMS
WordPress
With a limitless number of plugins, extensions, and themes, WordPress can be a good fit for many businesses. Learn more about our WordPress development experience and options
Endless possibilities
The most popular CMS in the world
Customizable
Community
Free
eCommerce
Fully Customizable
With a never-ending amount of custom themes, plugins, extensions, and options, WordPress is set up to allow you to build the website you're dreaming of.
Community & Marketplaces
Because WordPress is the world's largest content management system, naturally a lot of communities and support forums have been developed. There are also many marketplaces and resources to find, purchase, and download resources for your WordPress website.
Free Software
One of the biggest perks of WordPress is that the software is free (though some plugins, themes, and extensions will have costs). You can get started with WordPress and even build on any of their free themes for absolutely no cost.
eCommerce Options
Since WordPress is open-source there have been many eCommerce options developed to accomplish any online store's goals. Plus, with most eCommerce plugins you can setup nearly any payment processor that you prefer.
Check out our work
Some of our WordPress Websites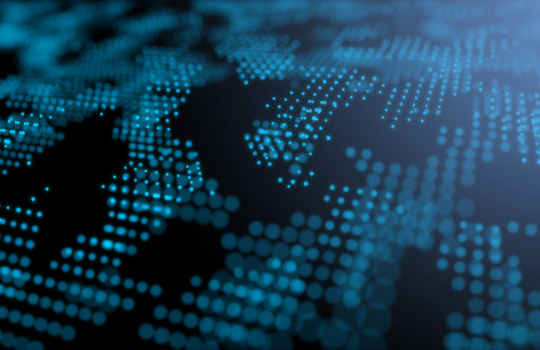 Akkadian Labs
---
Improved
Conversion rates
Enhanced
Search engine optimization
Engaging
Design and user experience for all audiences
Let's Get Started
Ready to Get Started on Your New WordPress Website?
Our team is here to answer any of your questions and get started building a beautiful new website on WordPress! Let's get to work!