Not just a digital strategy agency, a partner.
Take your marketing strategy to new heights
Your business is unique, and that requires unique solutions for growth. That's why we don't try to fit you into a box. Instead we craft the best marketing solutions for your business.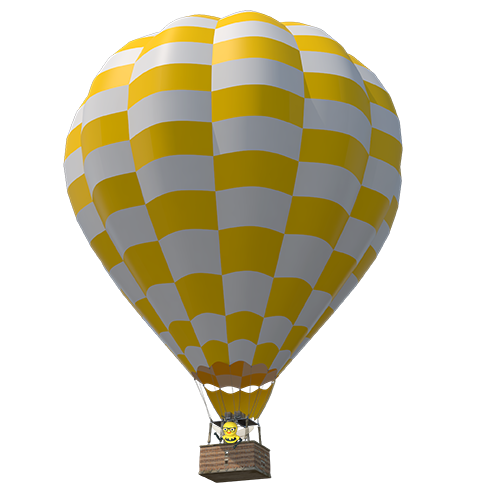 How we've been recognized
Awards
INBOUND MARKETING • HUBSPOT • WEB DEVELOPMENT • ABM
You need a winning marketing and sales strategy.

We deliver.
He's so wise
Buzzy's Wisdom of the Week
In order to get your website visitors to look where you want them to, make sure that all images are facing that direction. If you have people in the image, have them looking towards the content that is most important.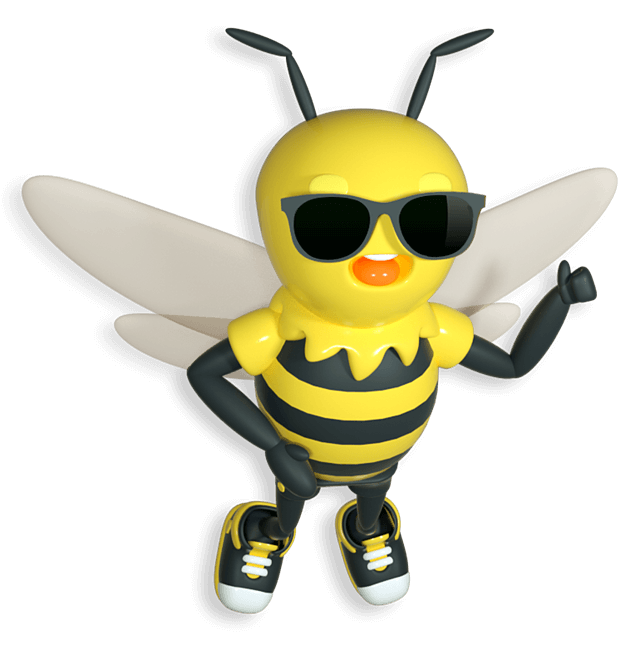 Recognizing greatness on our team
Busy Bee of the Month
Alejandro is the newest addition to the HIVE and has already made a huge impact on our team. He's always interested in learning something new and focused on becoming the best developer he can be! We're excited to see how he grows with us! Welcome to the team, Alejandro!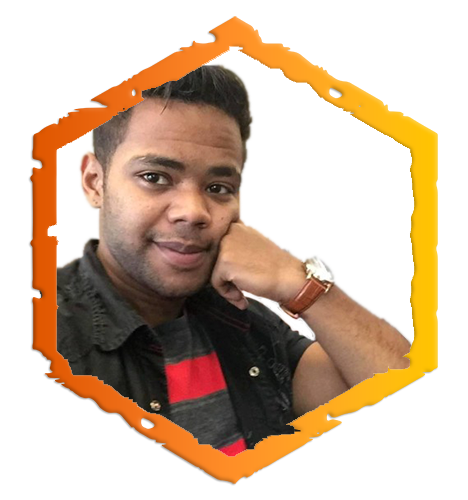 New Content from our Blog
What's Buzzin' at the HIVE