Not just a digital strategy agency, a partner.
Take your marketing strategy to new heights
Your business is unique, and that requires unique solutions for growth. That's why we don't try to fit you into a box. Instead we craft the best marketing solutions for your business.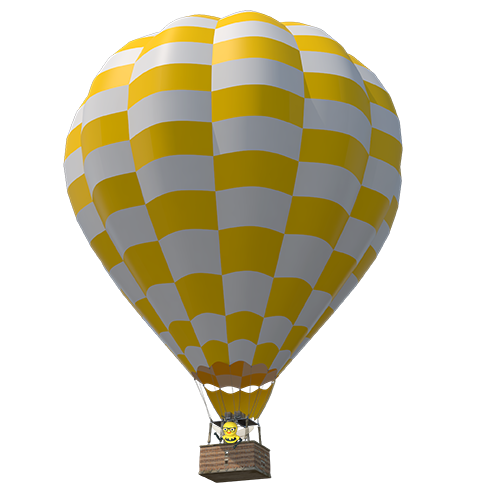 How we've been recognized
Awards
INBOUND MARKETING • HUBSPOT • WEB DEVELOPMENT • ABM
You need a winning marketing and sales strategy.

We deliver.
He's so wise
Buzzy's Wisdom of the Week
Looking to increase your lead conversion rate? Optimize your landing pages by removing navigation and focusing on only one offer. Be intentional about what you want users to do on your landing pages for a higher conversion rate!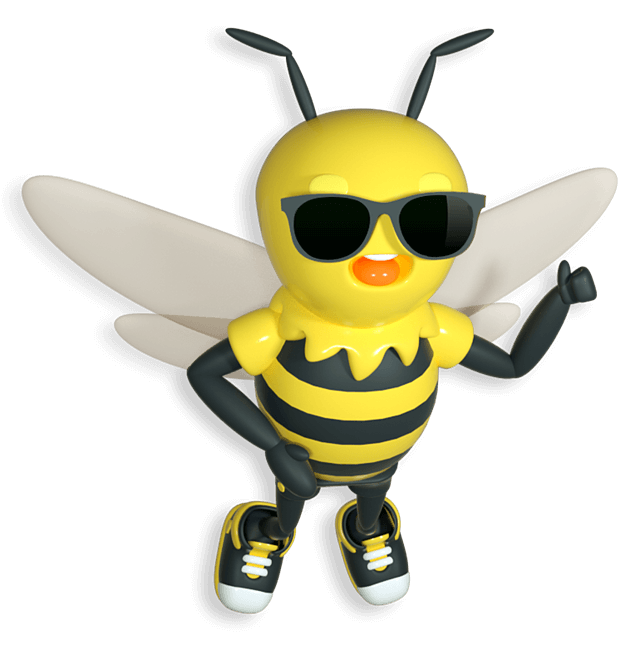 Recognizing greatness on our team
Busy Bees of the Month
It has been a month of growth at the HIVE! Please help us welcome the newest bees to the HIVE — Jory, Chris, Amber, and Evan! We are so excited to have you all join our team and can't want to see what great things we do together!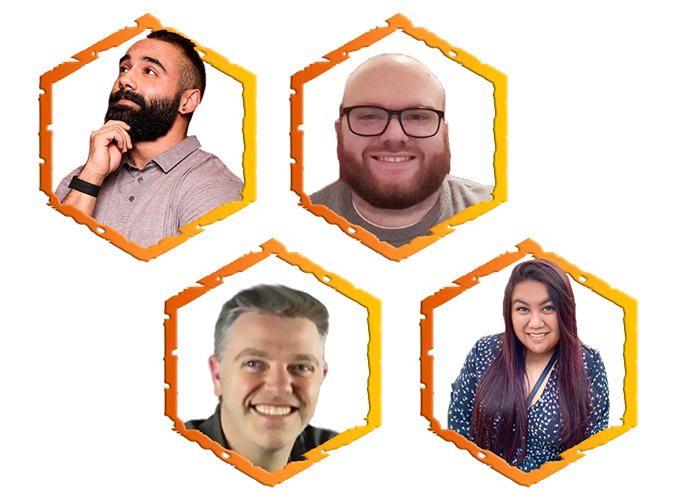 New Content from our Blog
What's Buzzin' at the HIVE